A very warm welcome to my personal website folks! Here you can find out about some of my interests, the activity's I enjoy and much about myself too. I also intend to help you as you may help me by passing on hints, tips, information or anything relevant. I would appreciate you contacting me hitherto.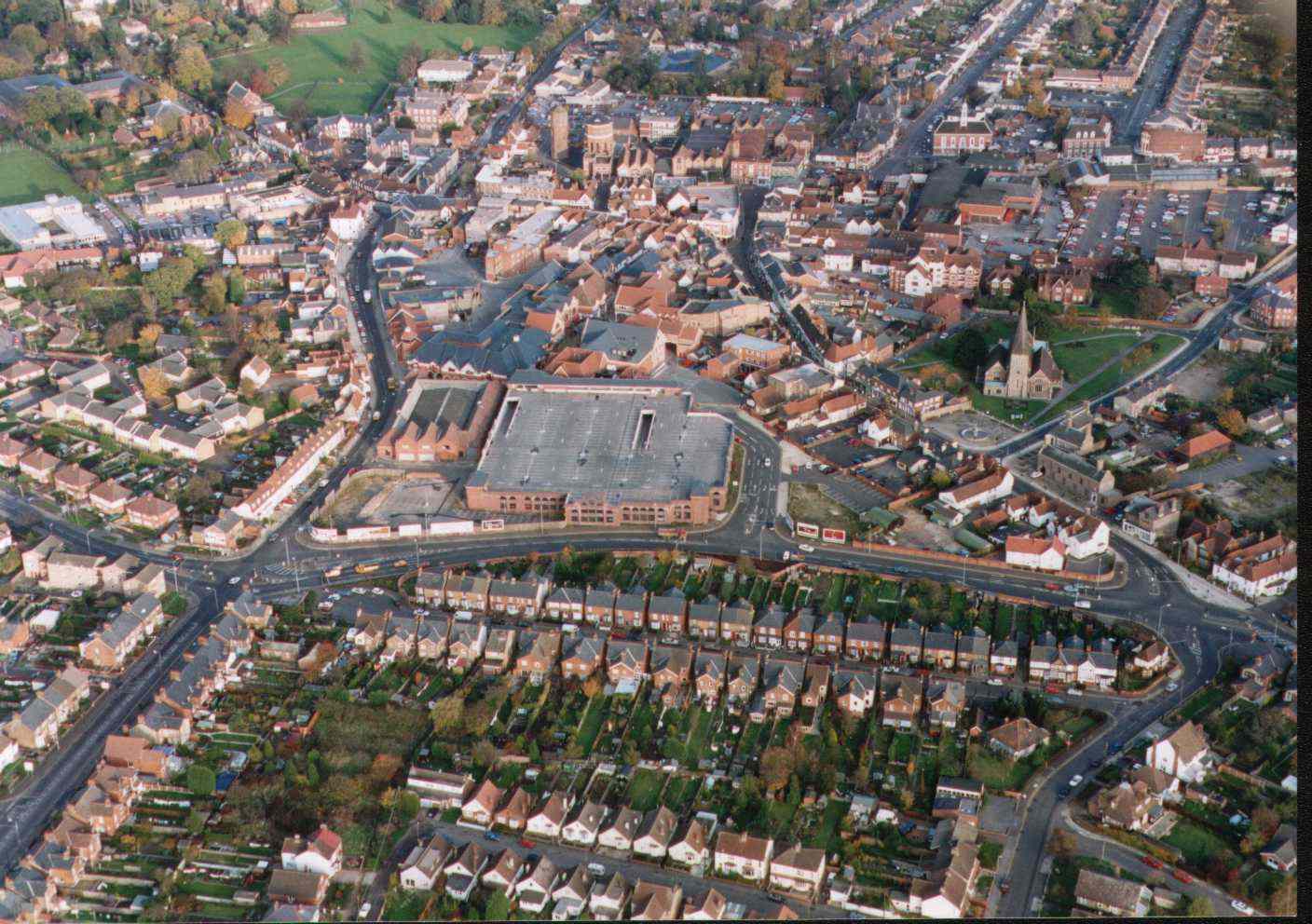 Full screen view of BRAINTREE, Essex, U.K.
Inside information in BRAINTREE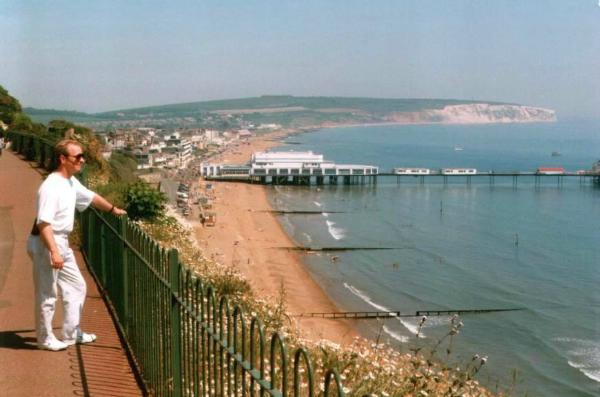 My name is Mike and I live in the U.K in a town called BRAINTREE in ESSEX. I really enjoy things like Flying, Driving, Travel and Fashion, Photography (Still and Video), and I really admire a good sense of humour very much! I like everything except Football really and I also dislike anything or anyone that does not take fun or happiness very seriously indeed.

So what I have tried to do here is basically present a 'Warts and all' nutshell that hopefully will inspire someone to think about the things that sometimes motivate myself. Its hard to believe that I began all this many moons before we had the facebooks, myspaces, bebos, tumblrs & twitters of this world (don't you just hate all those annoying registrations).

Here you can look at some philosophy, dream of sprouting wings, import a picture of yourself so you can try make-up before you put it on your face or better still come cruising with me in my Triumph TR7!